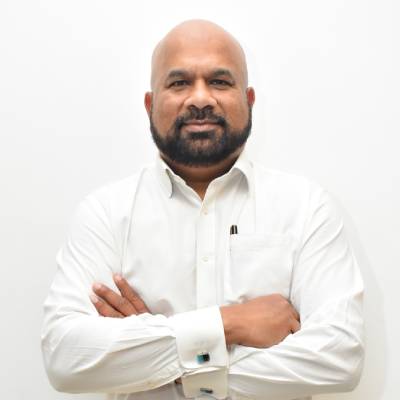 Sanjaya is the Founder of XGen Group, an Australian-based fintech solutions provider specializing in Collections & Recoveries Systems, Loan Origination Systems, and Cross Sell & Up Sell Management Systems. Under Sanjaya's leadership, XGen has evolved from a startup to a highly respected company with a global footprint, earning the trust of globally renowned clients in the banking, finance, and telecommunications industries.
Before starting XGen, Sanjaya worked for General Electric (GE) in more than 13 countries across Europe, the Americas, Asia, Australia, and the Pacific. During his time at GE, Sanjaya held country-based and global leadership roles in finance, strategy, risk management, six sigma process improvement, and business transformation, managing portfolios in excess of billions of dollars.
Sanjaya's extensive experience allows him to facilitate large-scale cross-border business transformation initiatives to drive growth, productivity, and profitability. His expertise lies in turning around loss-making portfolios by focusing on operational, process, policy, and risk protocols associated with customer onboarding, account management, and servicing.